Digital
Quality- Management
ADVACTORY digitizes quality management
processes and workflows in your company.
MORE INFORMATION
With ADVACTORY, we naturally offer you a service and training package tailored to your needs. From instruction via the Internet to complete implementation and optimization on site, we offer the right service package for you. Please contact us.
DIGITAL QUALITY-MANAGEMENT
ADVACTORY digitizes and automates factory maintenance and cleaning procedures – audit proof and paperless. ADVACTORYs cloud-based software application combines maintenance and cleaning schedules with sensor data using artificial intelligence – ensuring processes are executed when required – keeping your factory safe and clean. Dashboards let you monitor process execution and sensor data from anywhere, anytime.
Combining the ADVACTORY software with ADVACTORY smart devices lets you automate cleaning and maintenance processes based on pre-defined sensor parameters or schedules. Alerting you when tasks are overdue or problems are identified during the process. ADVACTORY digitizes maintenance and cleaning processes and documentation. Eliminating paper based instructions and reports. Audit proof and manipulation safe. Create audit reports anytime with only a few clicks. With ADVACTORY, we digitize the important processes in your company. Whether individual modules or the complete package, you decide what is important and needed for you. Overlook maintenance and cleaning processes in real time from anywhere on any device. Receive alerts for overdue tasks or error reports and let ADVACTORY adjust maintenance and cleaning schedules based on intelligent sensor parameter reaction. The ADVACTORY app connects maintenance and cleaning schedules with ADVACTORY equipment like sensors and cleaning bots. Access all the relevant information in one place.
ADVACTORY SOFTWARE UND SENSORS –
A PERFECT MATCH
Imagine your cleaning and maintenance procedures automatically adjust based on environmental parameters such as humidity, temperature and dust levels. The ADVACTORY software does exactly that. Sensor throughout your factory may trigger alerts and specific actions – only when they are required and early enough to prevent you from problems.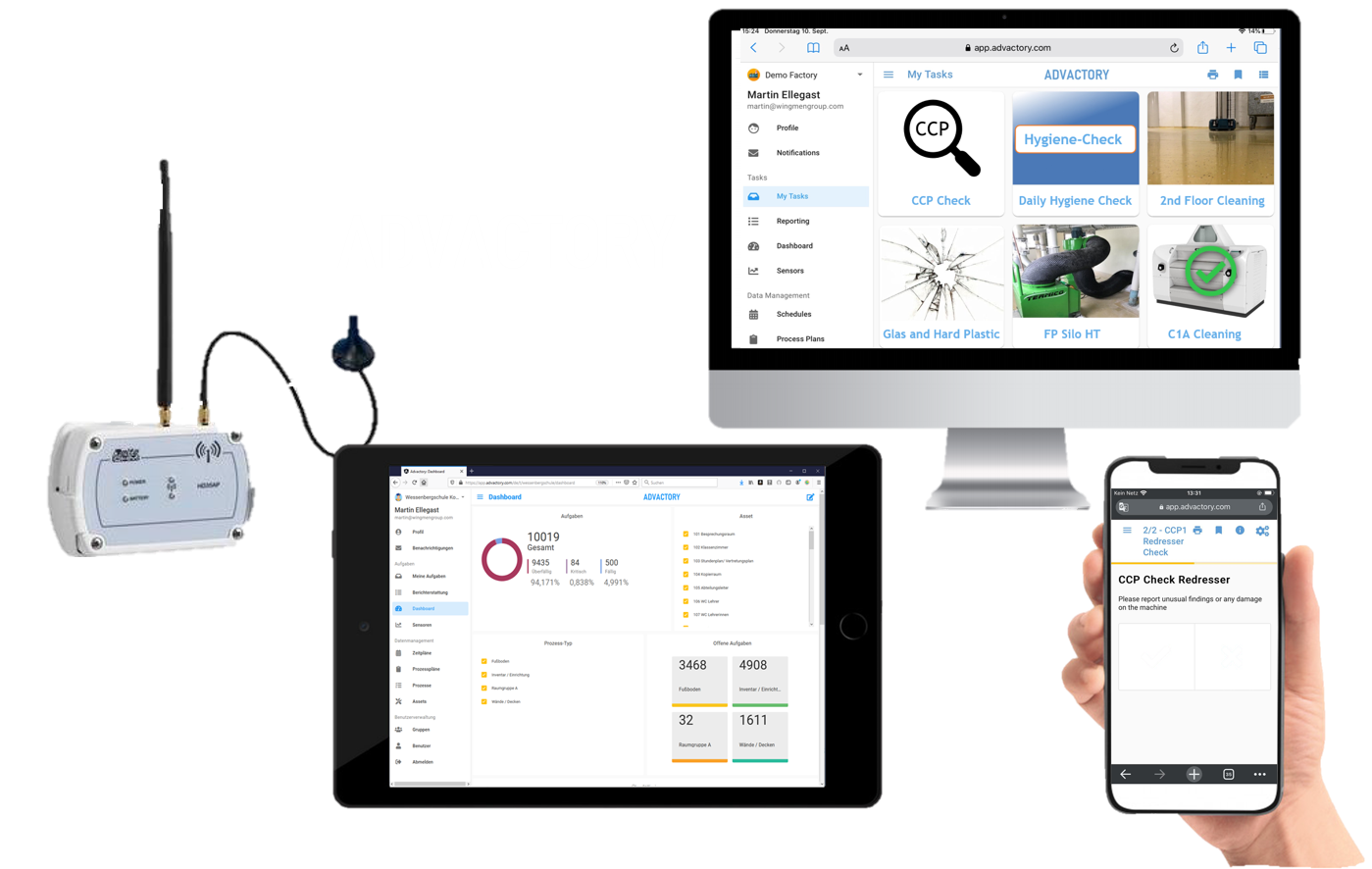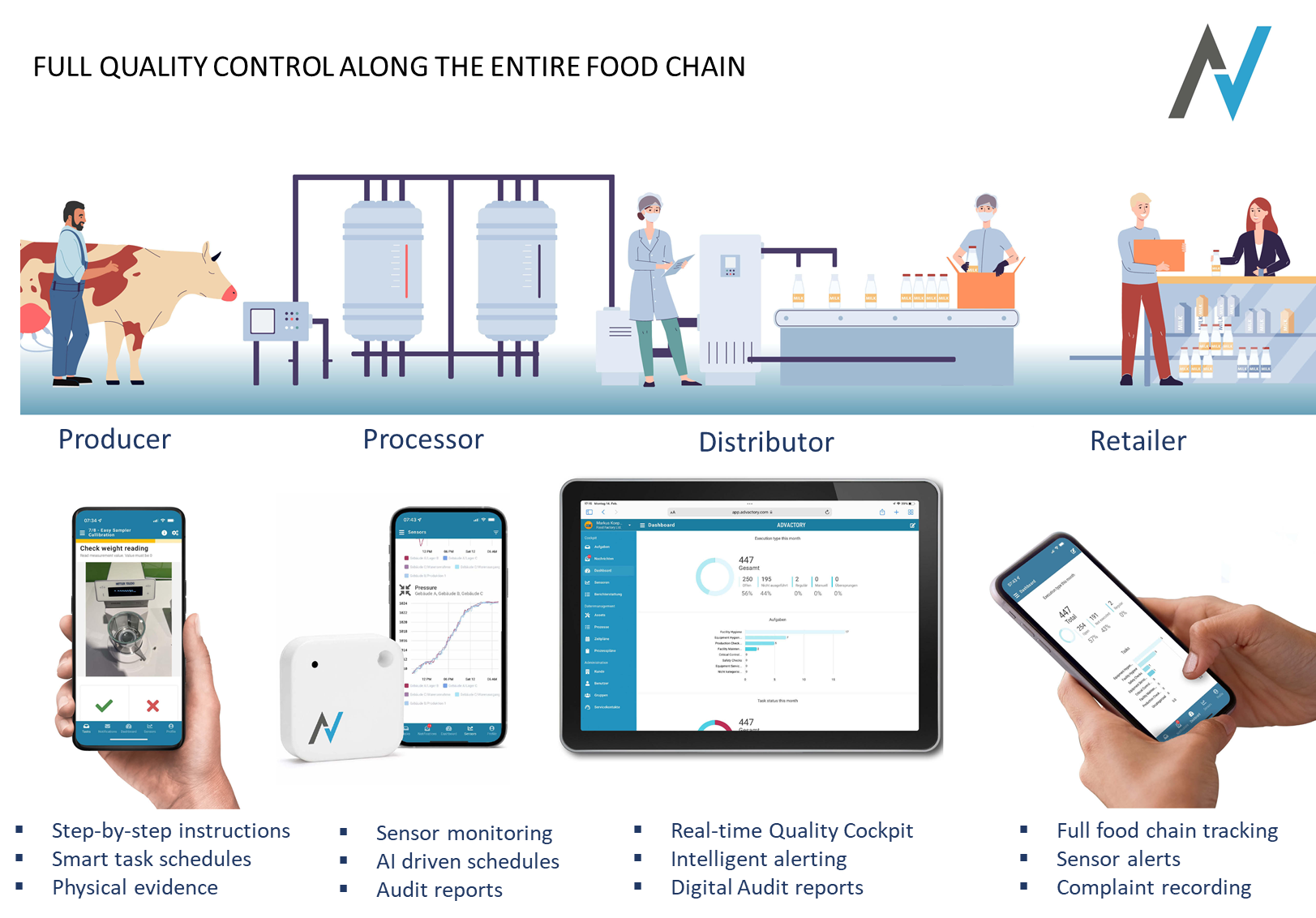 Everything at once does not have to be. You decide what you need and when. Use individual modules or module packages tailored to your company. Of course, ADVACTORY can be extended at any time according to your needs.
All modules can be individually combined according to the needs of your company and can be individually combined with safety and work instructions.
The following modules are available for selection:
CCP Management & Controls
CP Management & Controls
Glass and hard plastic controls
Production Controls
Disinfection (e.g. Corona)

Building cleaning

Machine cleaning

Hygiene tours & controls
Mechanical maintenance

Electrical maintenance

External inspections
Define cleaning and maintenance schedules, monitor execution, receive overdue alerts and document execution audit proof and fully paperless. The ADVACTORY app lets you manage schedules, define alerting tresholds, assign tasks to employees or groups and monitor execution. From everywhere – on any device.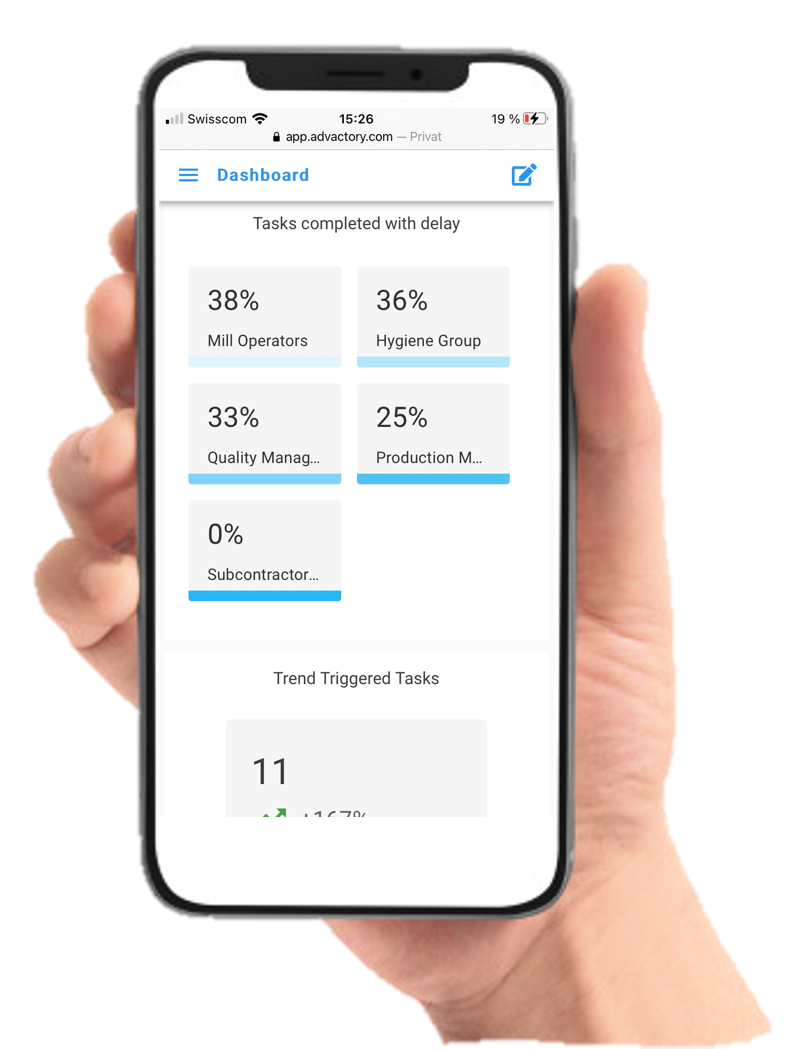 ADVACTORY is led by experienced specialists from the food and IT industry.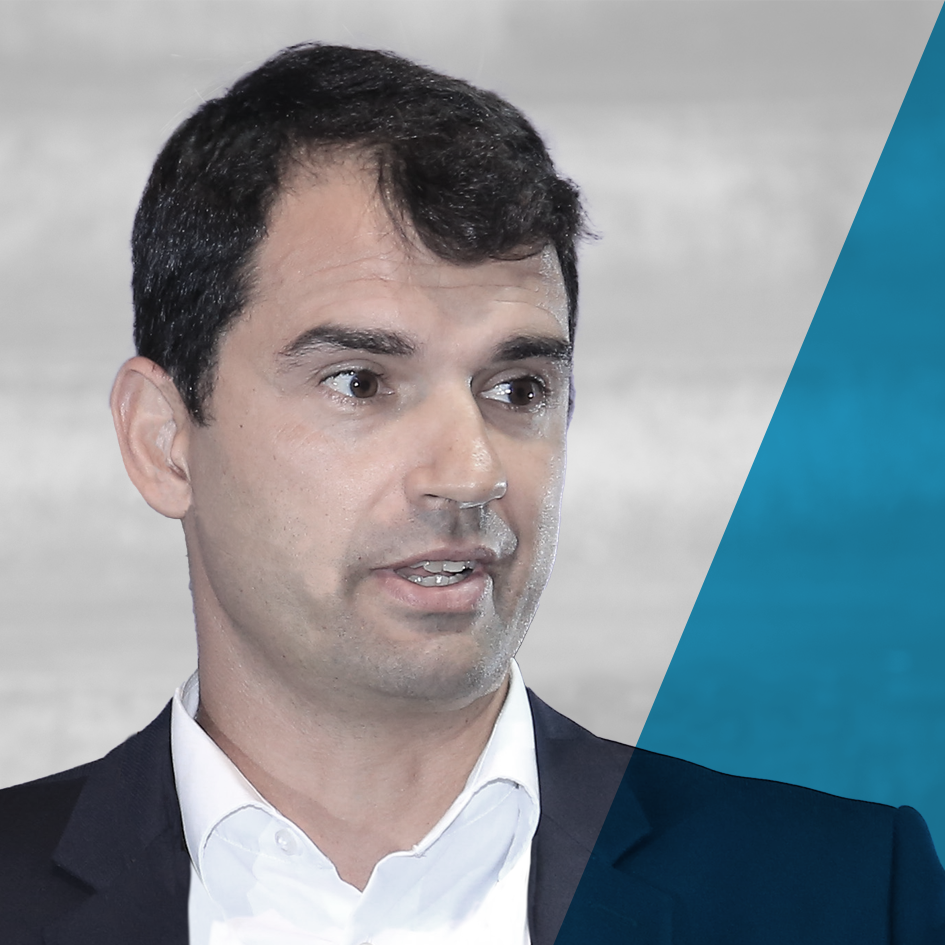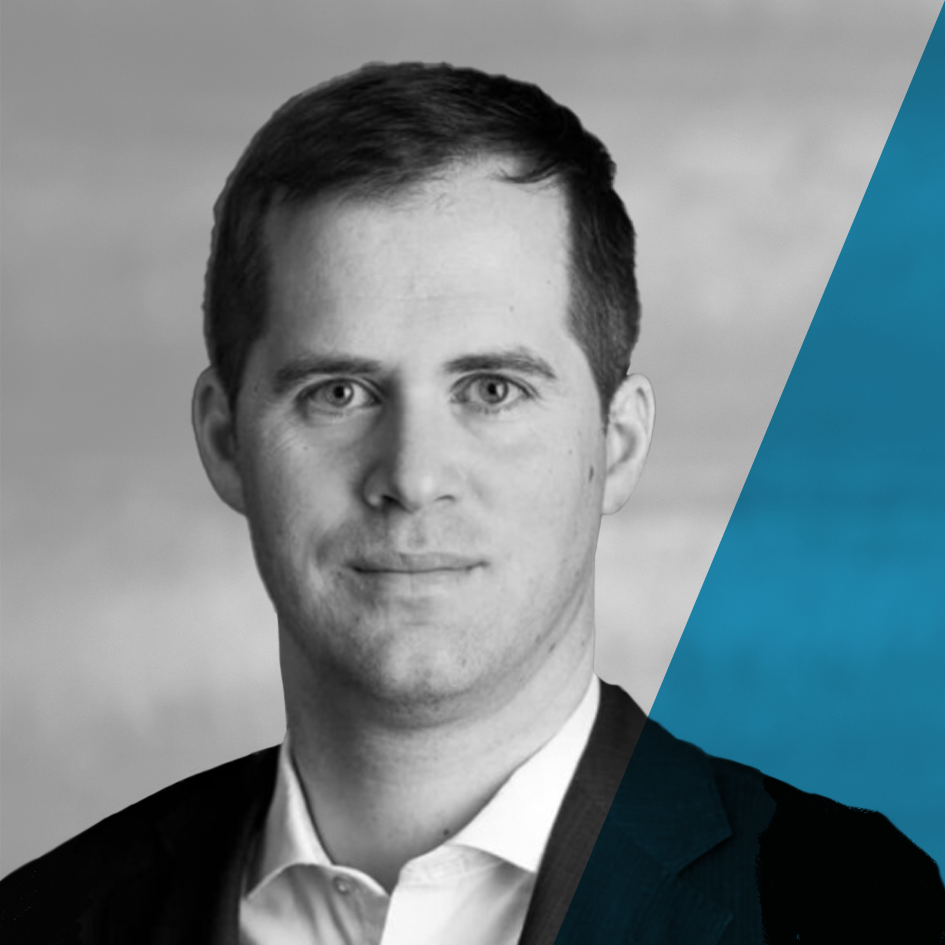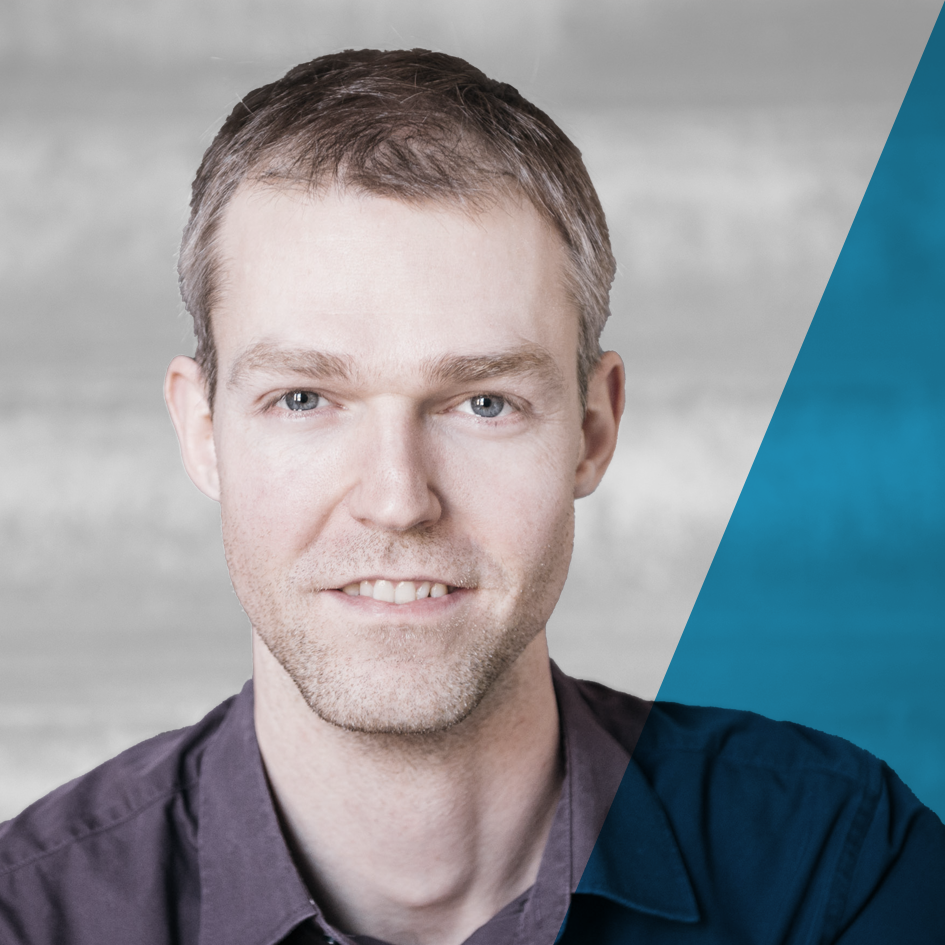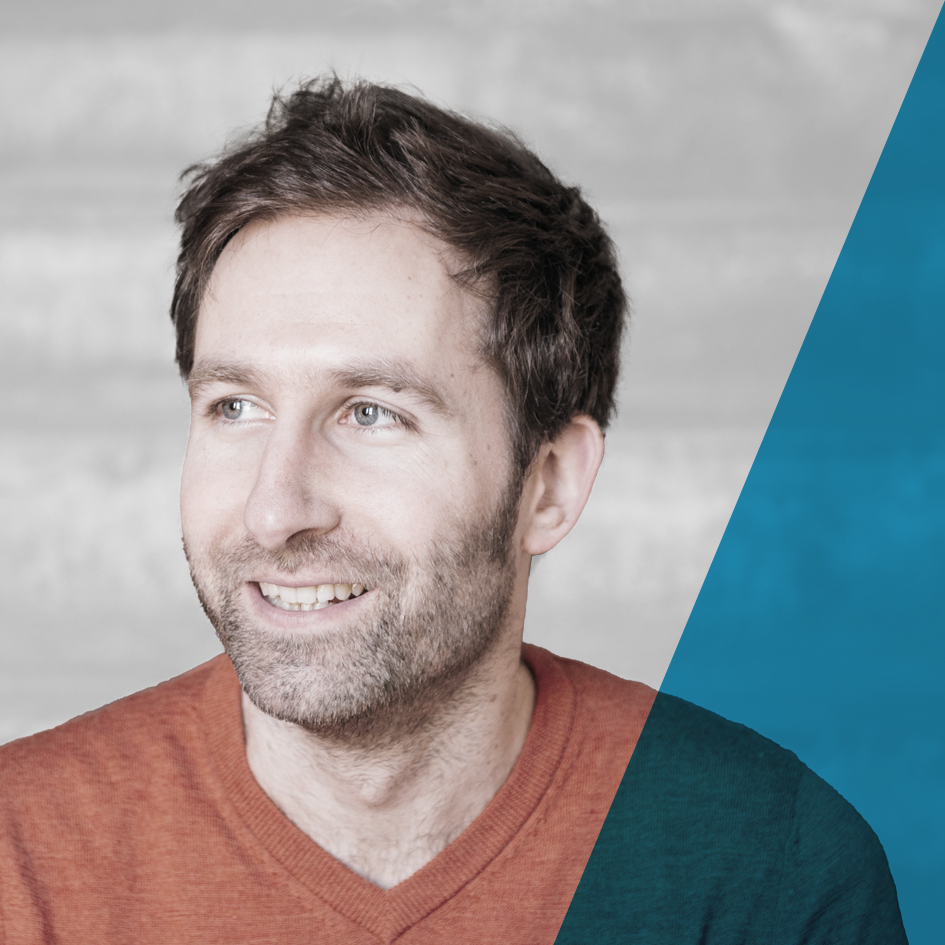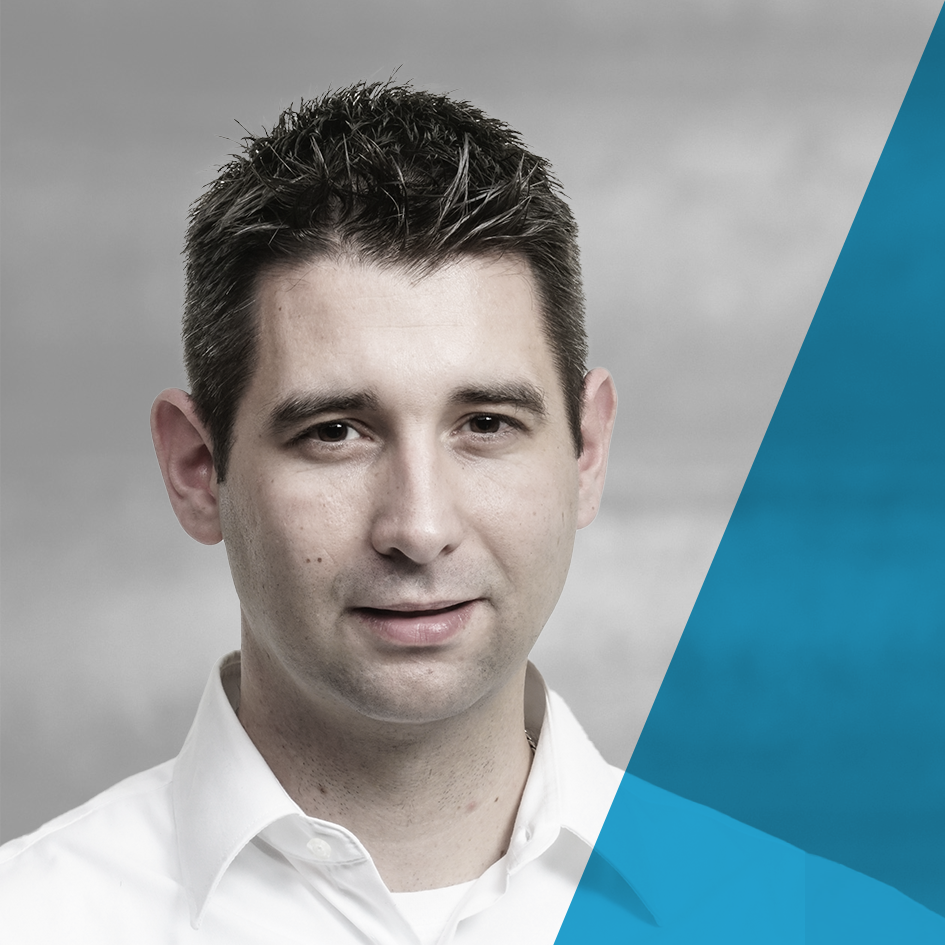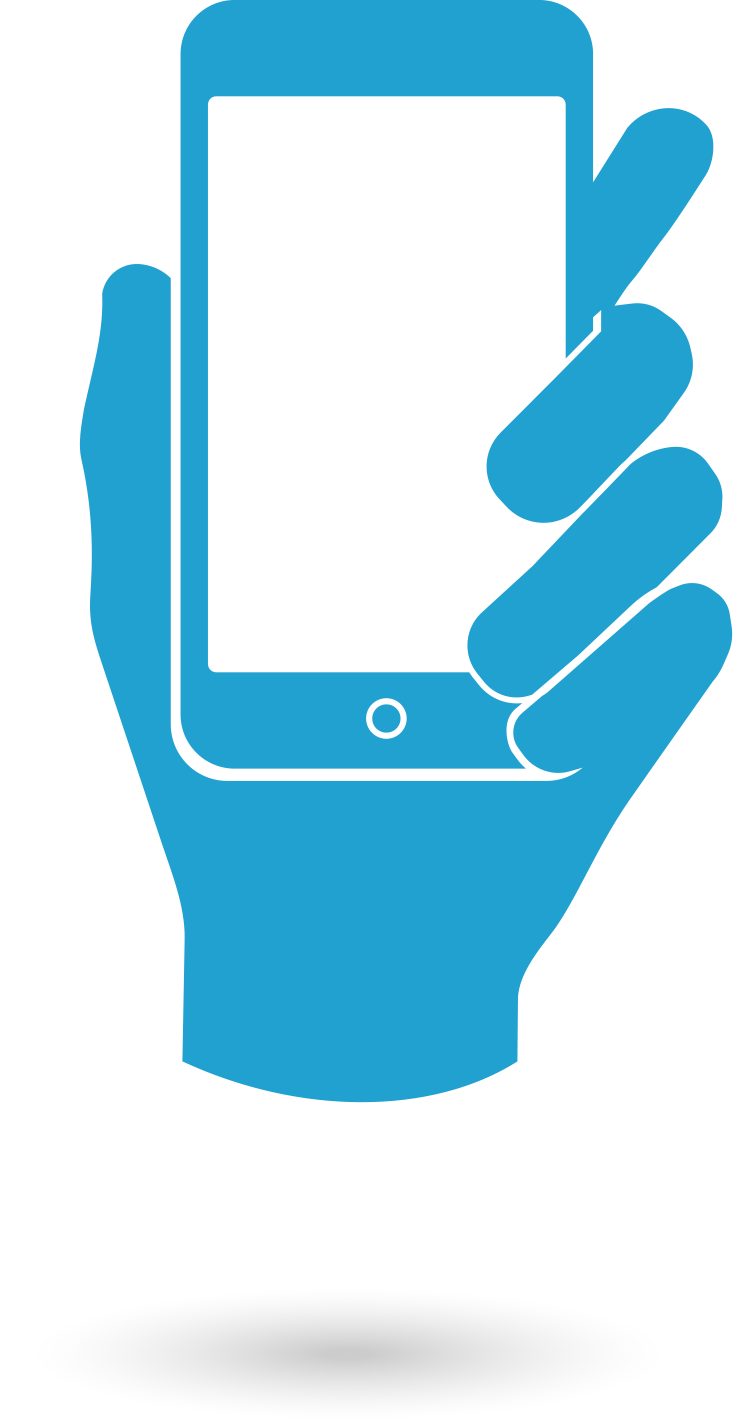 Our clients – our partners
We are already working successfully with these partners.