SMARTEN UP YOUR FACTORY
ADVACTORY, a product of Wingmen Group,  is the ideal solution to improve food safety, quality management and cleaning procedures in your food production plant. It`s easy to get lost in paperwork and manual processes when trying to fulfill control and audit processes for factories.
ADVACTORY helps you automate audit relevant processes – and get rid of paperwork. Through use of ADVACTORY sensors and robotic technologies plants will have their own unique 'nervous system' which allows any food producer to act prior to issues, instead of reacting to already occurring issues.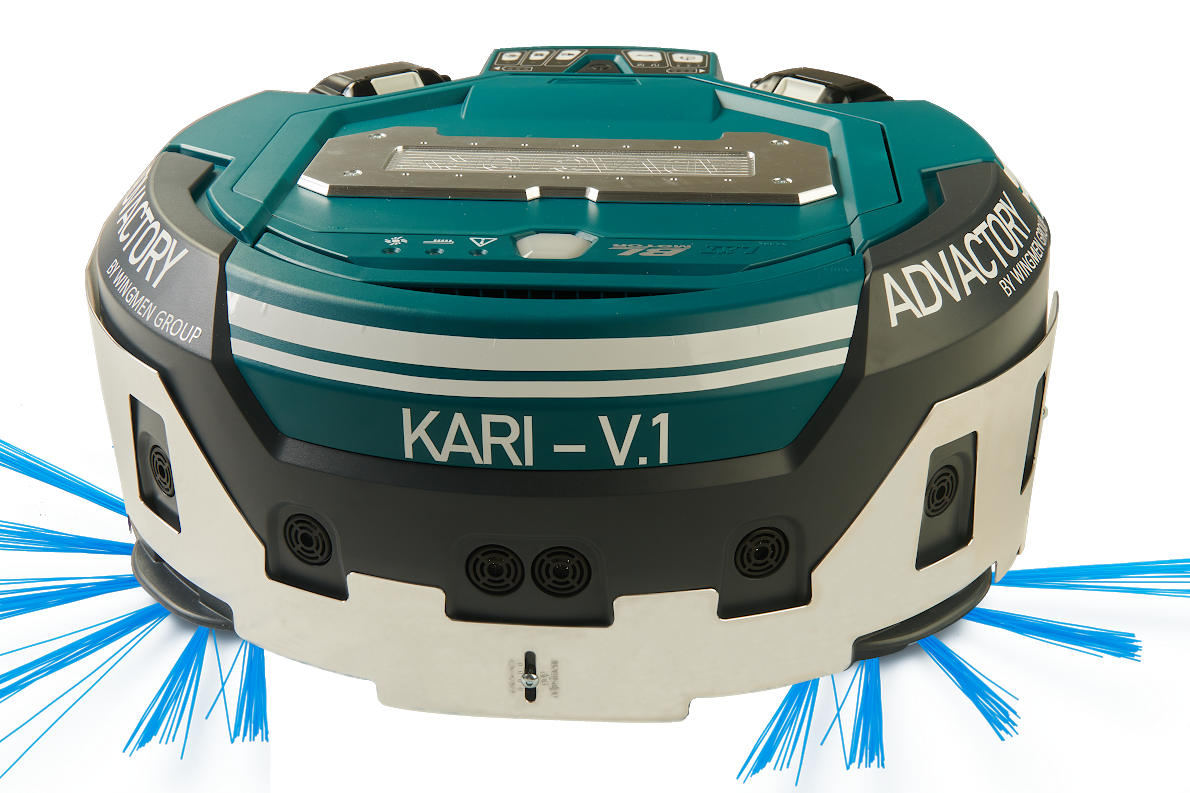 Shopfloor Cleaning Robot
Automate your Shop Floor cleaning – and clean areas humans don`t get to.
KARI – Autonomous vaccum cleaning robot specialist for dusty and industrial environments especially designed for food manufacturing factories. Automatic cleaning robots are well known in private households. Wingmen Group has also introduced cleaning robots
to the food industry and milling industry. Wingmen robots are all equipped with food grade certified brushes and all the robots can
be used as standalone models or integrated into the ADVACTORY system.
Runs up to 4 hours on one battery load while reaching hidden corners humans dont get to. Let KARI do the work.
Shopfloor Sensors
Monitor your factory 
ADVACTORY sensors monitor crucial parameters like humidity, temperature, dust levels among others and visualize them in easy to read dashboards to let you react when necessary. In combination with the ADVACTORY portal you are able to set alerting limits and let the system adjust cleaning and maintenance procedures based on sensor readings.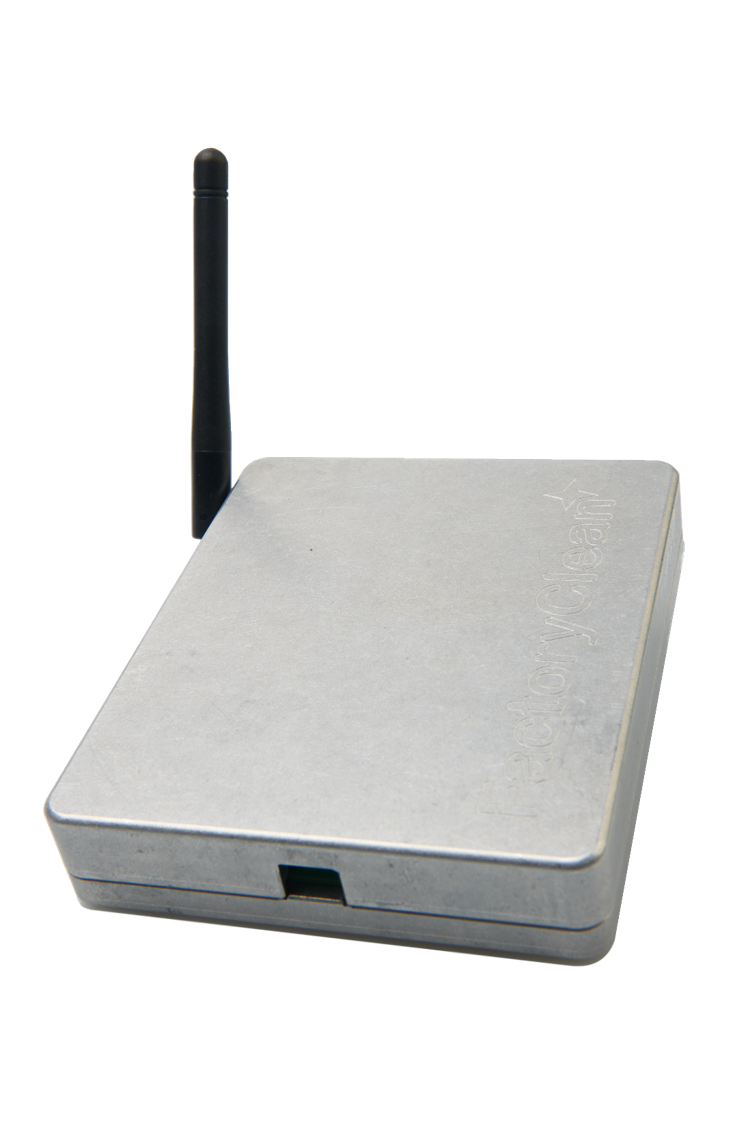 Advactory Smart Cleaning Devices designed and made for factory environments and compliant with food Safety regulations
Advactory Smart Sensors - Measuring Temperature, Humidity, Air Quality and Dust. Automatically warning you when parameters go out of control.
ADVACTORY Dashboard - Generate audit reports, Trigger actions based on events and sensor reading and manage your Facility Hygiene Plans
ADVACTORY is your out of one hand solution when it comes to keeping your factory clean and safe. ADVACTORY Smart Cleaning devices, sensors and software and designed to work hand-in-hand and automate your cleaning and audit processes. 
BUILT AND CERTIFIED FOR USE IN FOOD SAFE ENVIRONMENTS
Our cleaning robots are designed for usage in food environments. Cleaning brushes are certified with food grade material.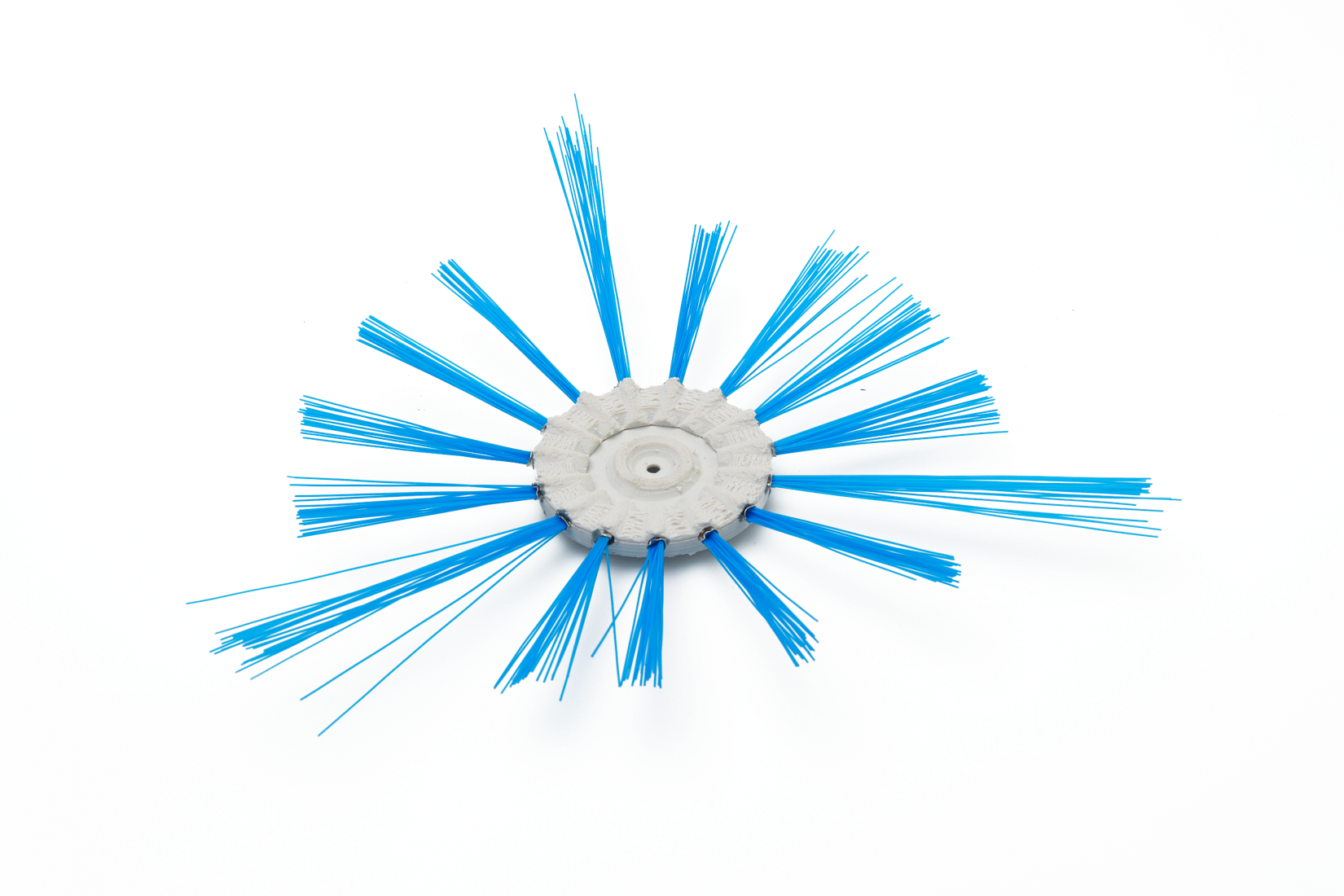 Hot and humid? ADVACTORY adjusts your hygiene procedures automatically.
ADVACOTORYs intelligent software will automatically alert you and adjust cleaning and hygiene procedures in response to changing conditions. To make sure hot and humid isn`t a threat to your finished products any longer.
ADVACTORY Cleaning Equipment and ADVACTORY Sensors
– A perfect match.
Imagine your hygiene procedures automatically adjust based on environmental parameters such as humidity, temperature and dust levels. The ADVACTORY software does exactly that. Sensor throughout your factory may trigger alerts and specific actions – only when they are required and early enough to prevent you from problems. Knowing the process and environmental conditions in a food plant is also key to success in the future and a competitive advantage. The future is today, with ADVACTORY's monitoring systems. By measuring different  parameters of the plant like temperature, air humidity, dust level, air quality etc, ADVACTORY solutions ensure users are always aware of how their facility is operating.
Advactory Sensor Module can be used as standalone solution or integrated into ADVACTORY System.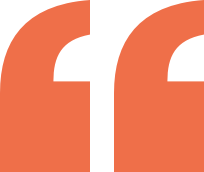 "ADVACORY significantly helps us automating cleaning processes throughout our factory. With the ADVACTORY bot taking over floor cleaning processes on a 24/7 basis our staff is freed up from cleaning tasks and able to focus on other activities"
"The ADVACTORY software automatically alerts our managers in case parameter are out of norm and adjusts or triggers additional cleaning and hygiene processes."
"ADVACTORY s cleaning and audit reports let us reduce paperwork significantly"
"Sensors throughout our mill let us easily control parameters like dust pollution, temperature and humidity throughout the factory and react in case they are out of limits"

ADVACTORY – solutions for clean and safe factories. Contact us.